Our Success Story Begins With Our Customers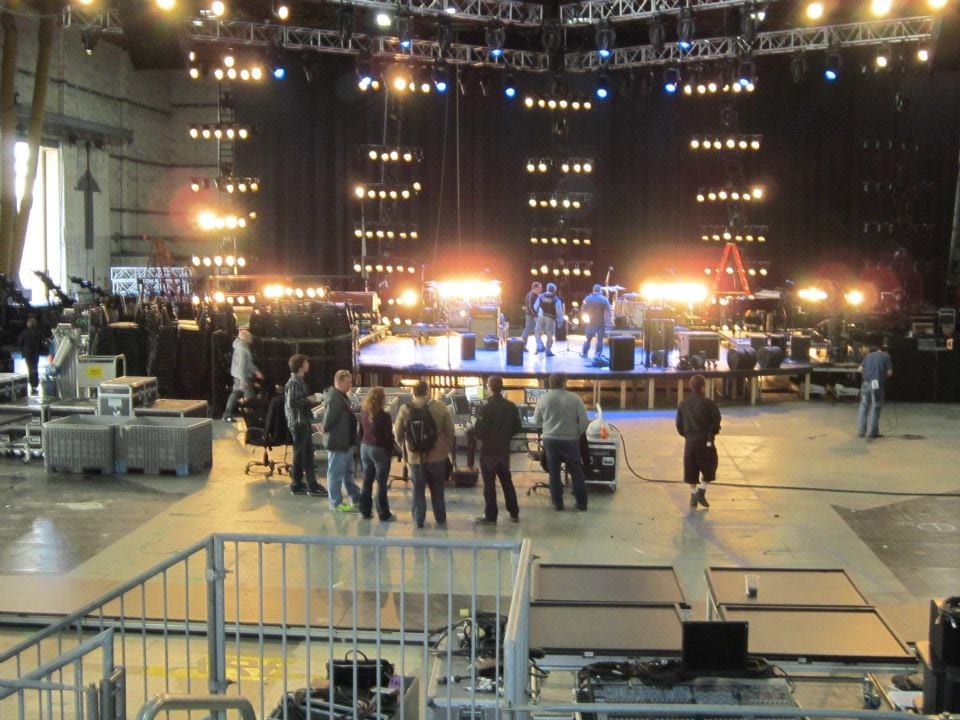 Our customers have always been our main priority, which is one of many contributions to our success. We feature many outstanding products in the industry, allowing us to provide cost-effective structures anywhere. There are many reasons for our success, and the most important include:
Clearly detailed project plans, including budget and timeline
Our exceptional crew of professional, skilled and knowledgeable employees
Consistently favorable ratings from satisfied customers
Our dedication to your complete satisfaction
High quality service at affordable rates
We strive to deliver professional, friendly service and exceptional quality products on every project we manage.
Numbers speak for themselves
We understand that an integral element of success in your event is our team of experts. Our goal to deliver exceptional customer service is high, and our standards are even higher. At Primed Productions Inc., we work hard to recognize our employees because we know that they are the reason that our customers provide rave reviews. By embracing innovation and providing opportunities for our team members to reach their full potential, we can ensure profitable future growth for everyone.